Authors with less than 4 arts' gallery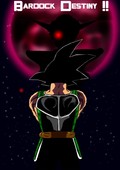 Db Bardock Destiny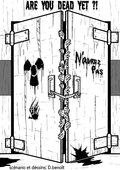 Are you dead yet ?!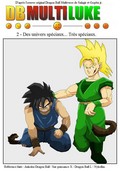 Dragon Ball Multi-Luke V1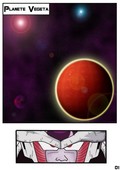 DB War The Sayajins
Final Fantasy Multiworld
Juste une page de bd non continuée

Sans titre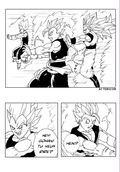 Minicomic : Univers 20; Pourquoi Broly a survécu?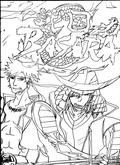 Sengoku Basara

DBZ- Le retour de Majin vegeta v.2.0
Back to the styles' list.
Back to the website.